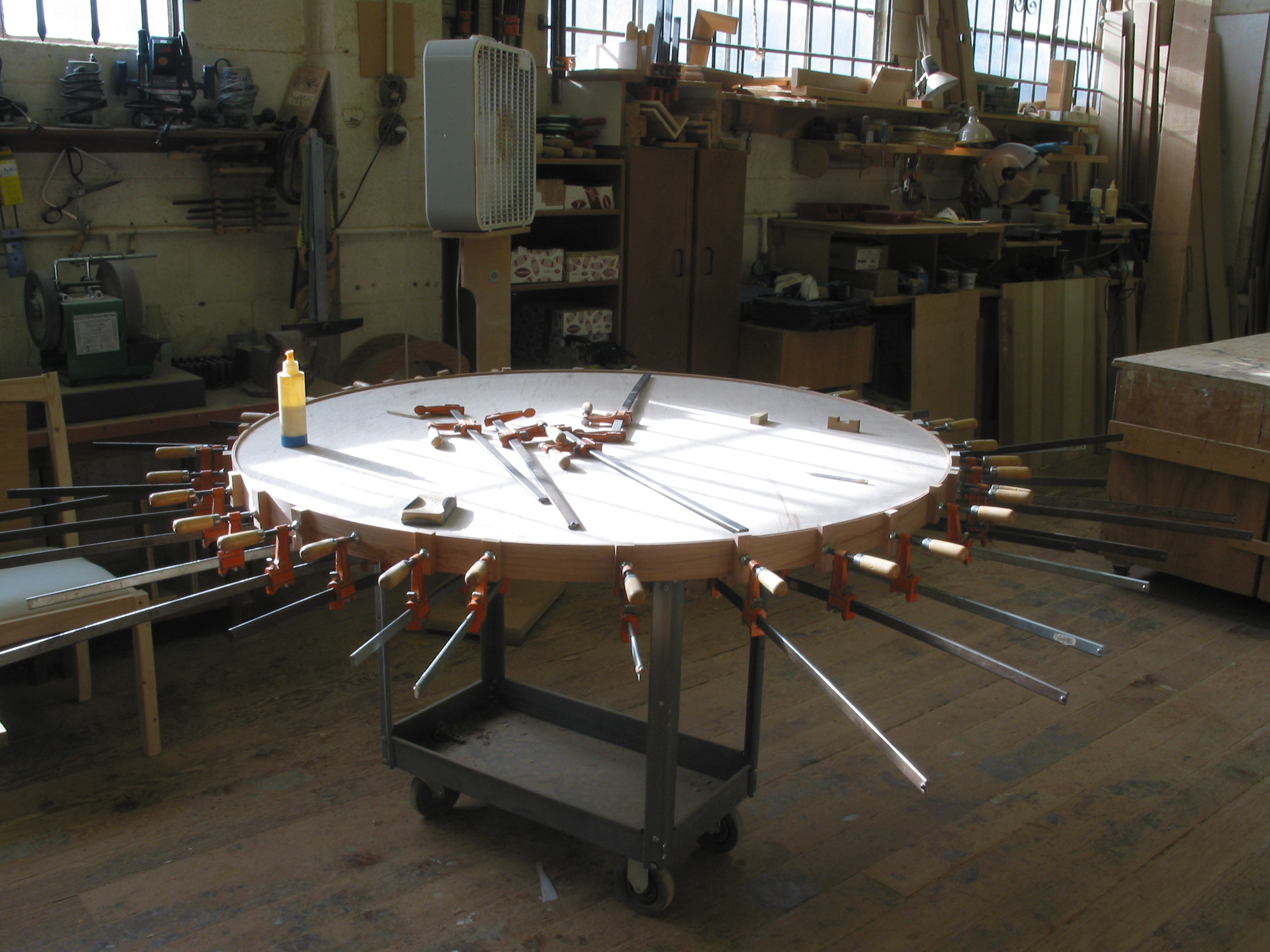 Our Process
Design,
Construction,
& Finishing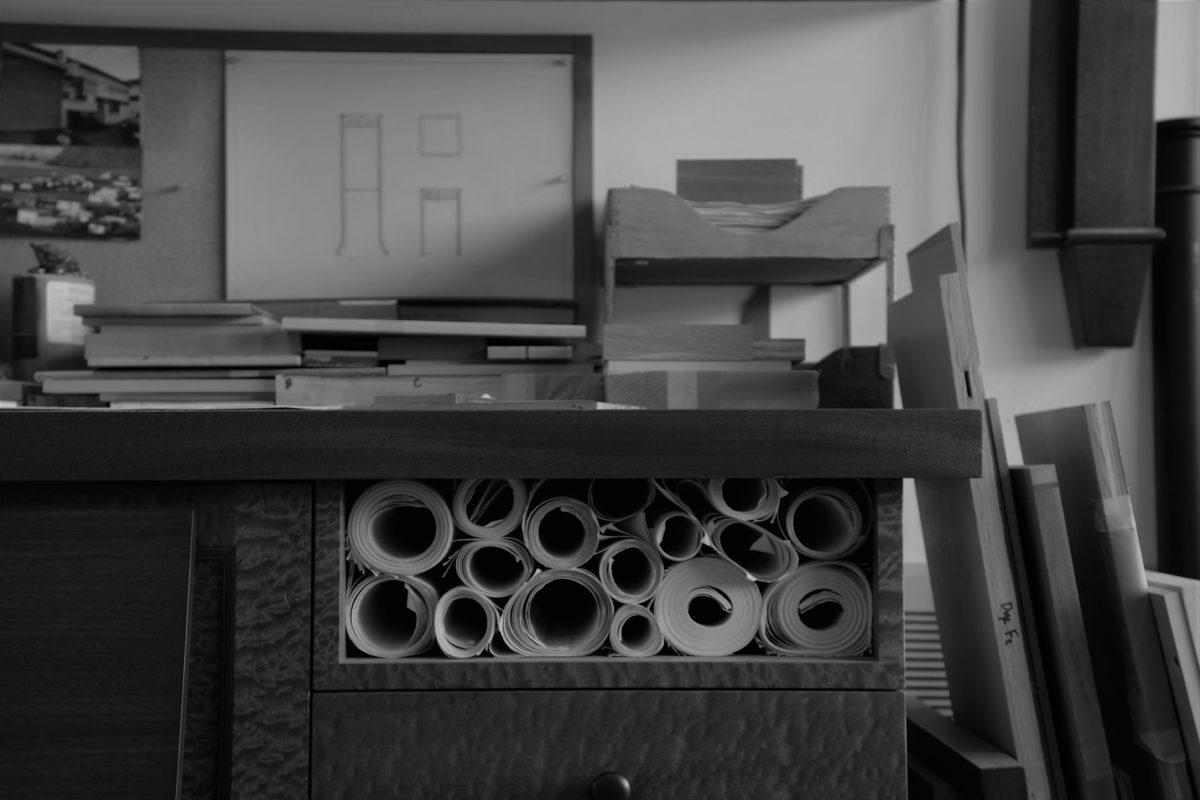 Design/Shop Drawings/Layout
Our team of experts will assist through initial design leading to shop drawings/elevations for client approval. Once shop drawings receive approval we will begin the layout phase which will then be passed to the shop floor for construction.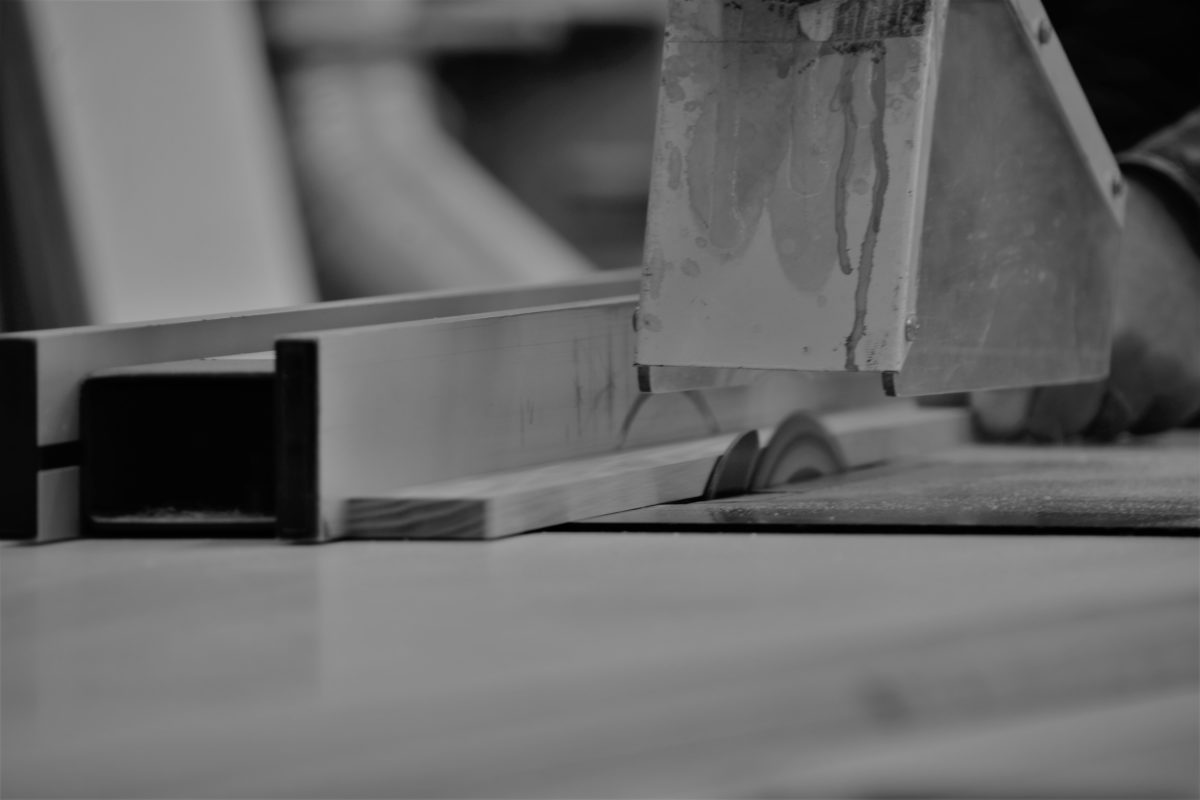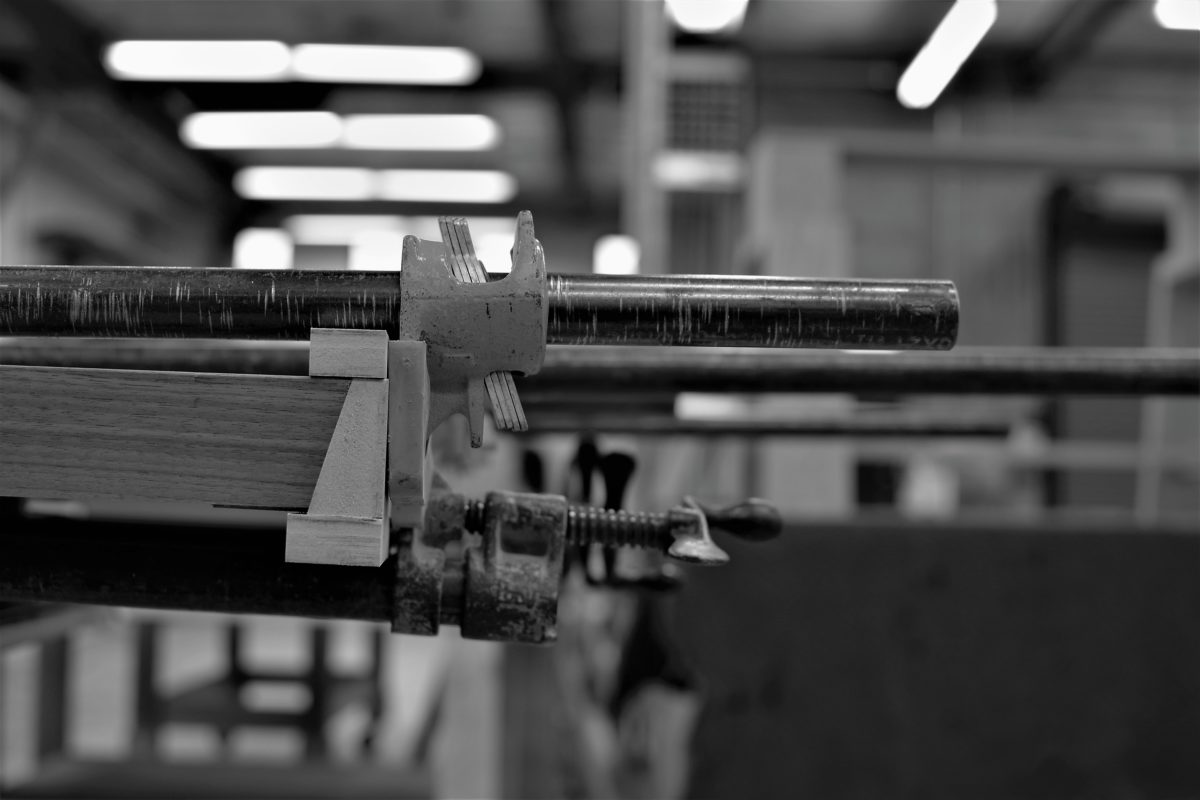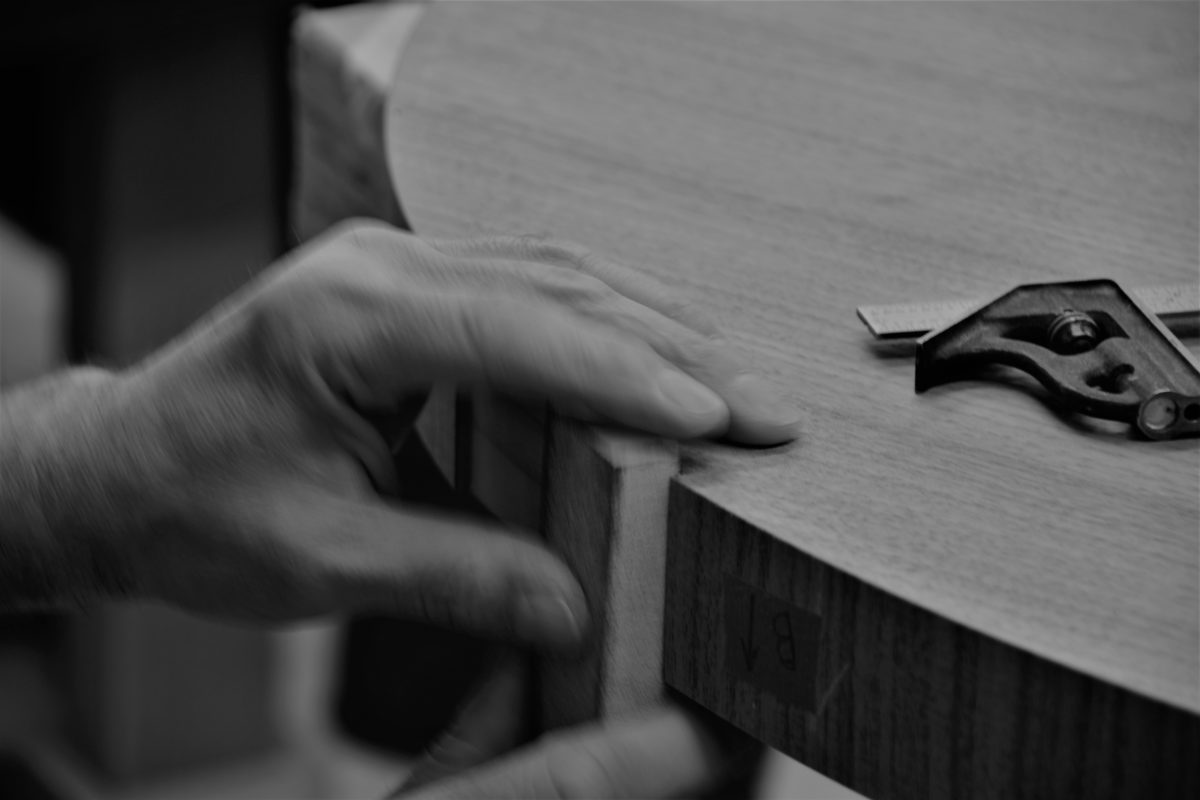 Shop Construction
Working from approved shop drawings/layout, every wood component for your custom project is constructed on our shop floor. All projects are fully assembled and staged in our facility, allowing clients to perform a walk through before the item is disassembled to begin the finish process.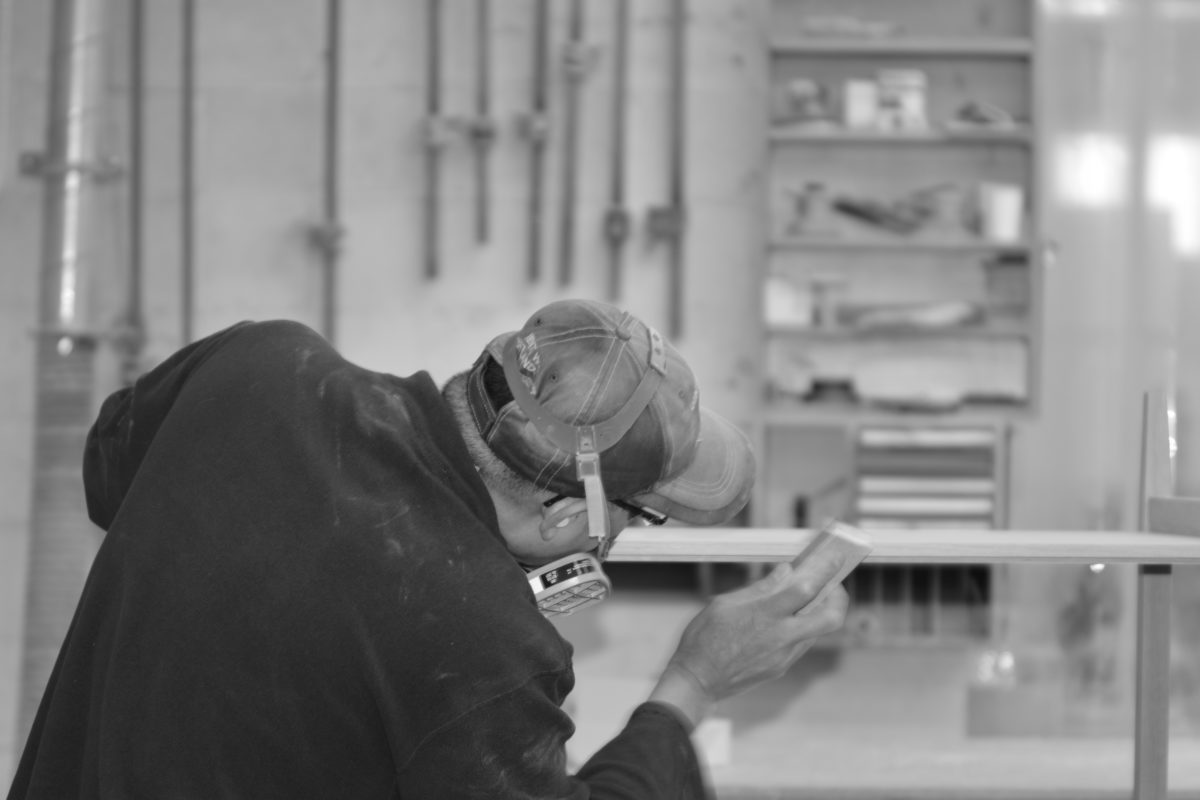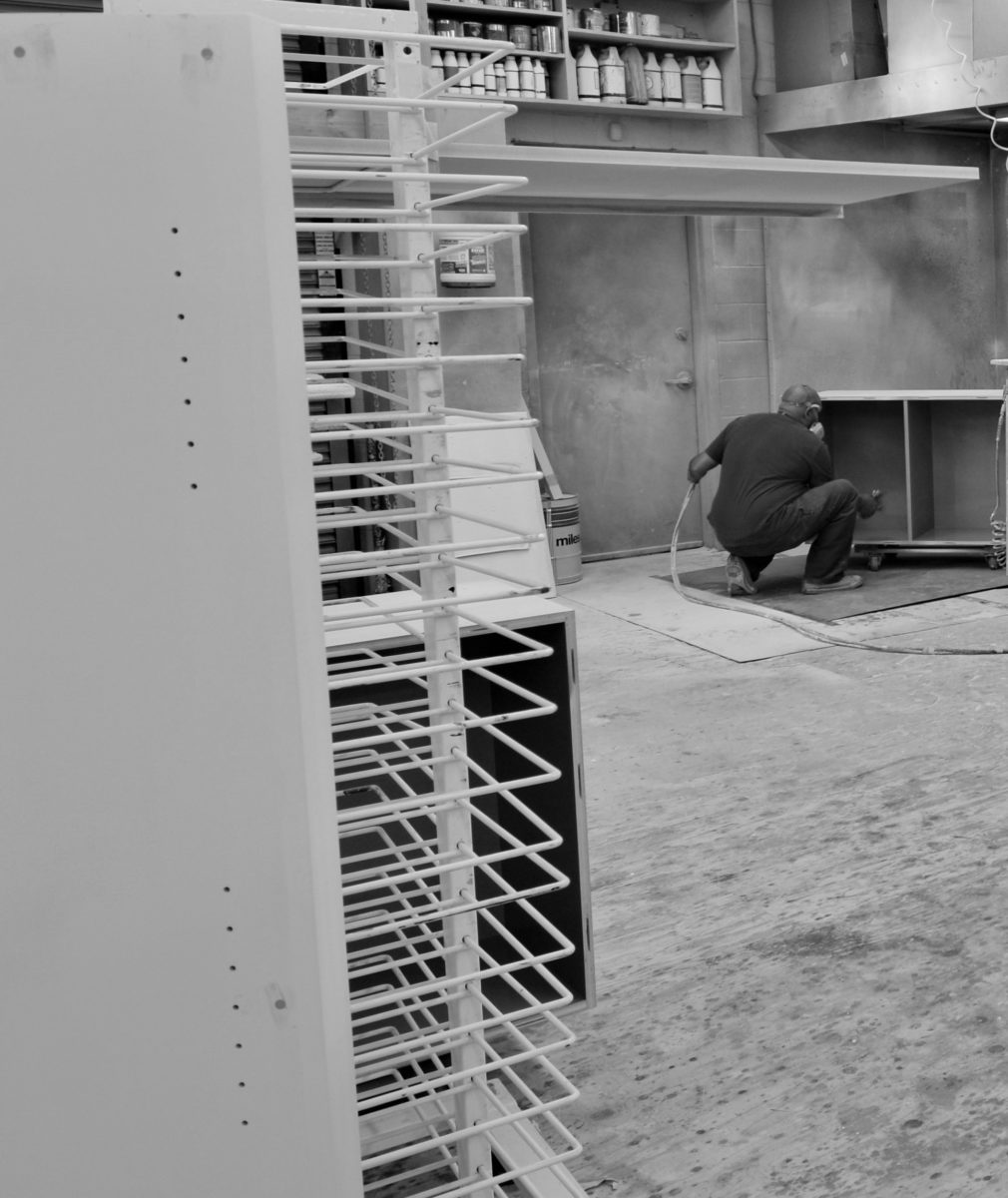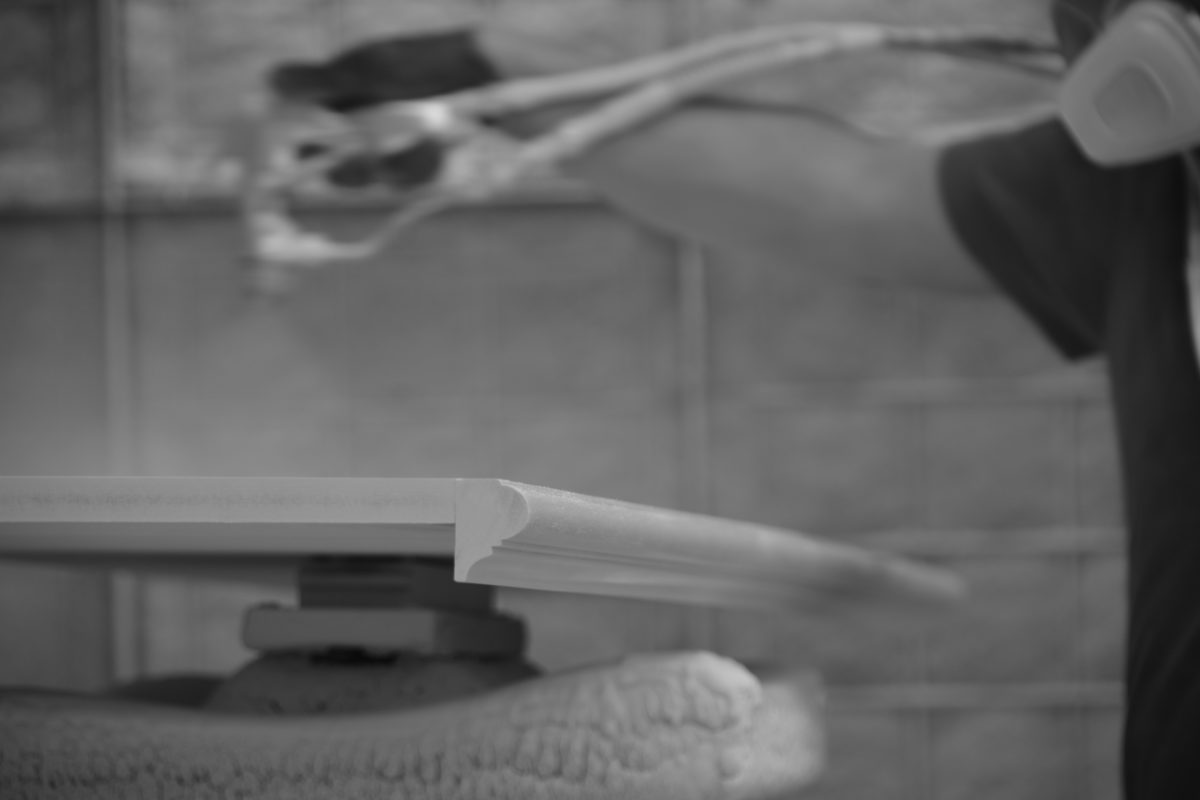 Shop Finish
Once the construction department has broken down the project, all parts enter the finish department where they begin the hand sanding process. After sanding is completed, our team reviews the approved finish sample and process before developing an approach for each specific project. After each component is fully cured/finished all parts are carefully wrapped and labeled for delivery/installation.